Pro Techno Trade Ltd.
is official representative for Bulgaria of
WIPOTEC-OCS
, Germany, world's leading producer of equipment for quality control and contamination detection. Our product inspection systems combine innovative hi-tech devices, mechanisms and technologies applicable in any field of industry. These meet the ever growing requirements of modern-day customers, as well as world's quality standards.
Between manufacturing and selling your products, you have more important things to worry about than ensuring the quality of your code. Pro Techno Trade Ltd. brings you the innovation you deserve to improve the OEE (Overall Equipment Efficiency) of your production process. Our coding/marking printers are designed to be fully available and keep up with your line!
Full-featured printers designed for demanding manufacturing environments, general purpose as well as very specific applications like high contrast and high performance marking.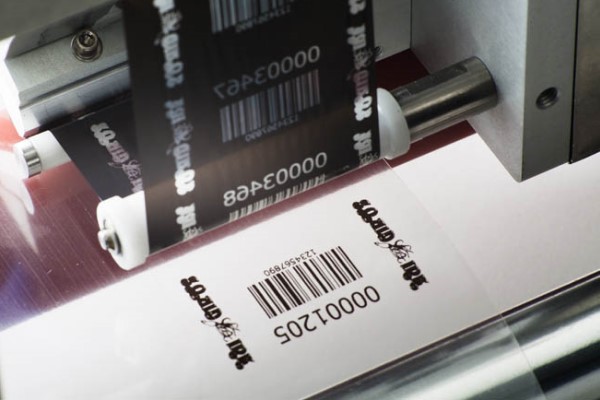 High-quality printing on flexible packaging films, foils and labels for continuous and intermittent operations, at the fastest print and acceleration / deceleration speeds. Ribbon saving features.
Solvent-free, environmentally friendly printers for 100% readable codes and logos without bleeding or fading. Best cost-per-print coding solution and superior opacity on carton boxes.
Pro Techno Trade Ltd. represents world leading manufacturers of self-adhesive label application systems. Our labeling equipment is designed and built with high specification and quality that meet a range of standard and special purpose applications across a broad spectrum of markets and industries, including food and beverage, healthcare, toiletry and cosmetics, etc.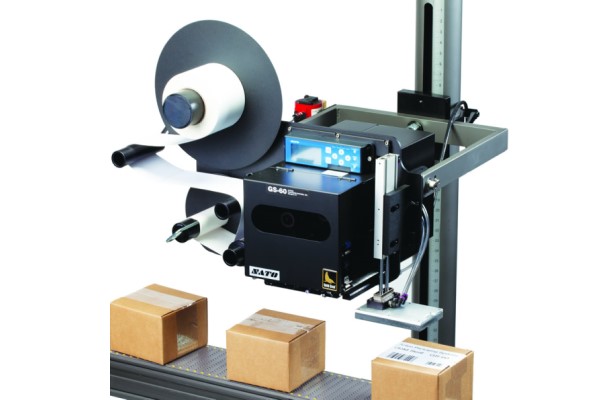 Compact and versatile space-saving label machines that can apply any type of adhesive label to practically any type of product or package.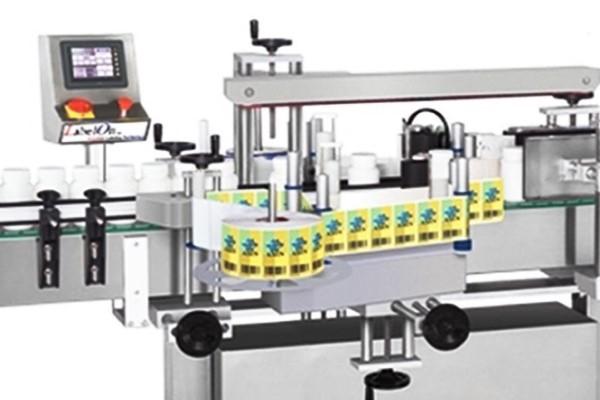 Double sided (front and back or top and bottom) high-speed self-adhesive automatic labeling equipment for precise labels application.
Efficient and economic labeling systems featuring ease of use, ergonomic design, short setup times, and simple format changes.